Shop for Vellum Vellum is a luxurious feeling paper that can be used in a myriad of projects. Originally made from calfskin, vellum is now made from an imitation cotton product. Vellum is great for tracing technical drawings, story boarding, and even using for decorative arts and invitations! Real Medieval Parchment/Vellum from sheep/lamb, goat/kid, deer or calf skin eBay Vellum is classically (etymologically circa 14th century) defined as 'uterine calf-skin', or veal skin. It will have been prepared from premium hides.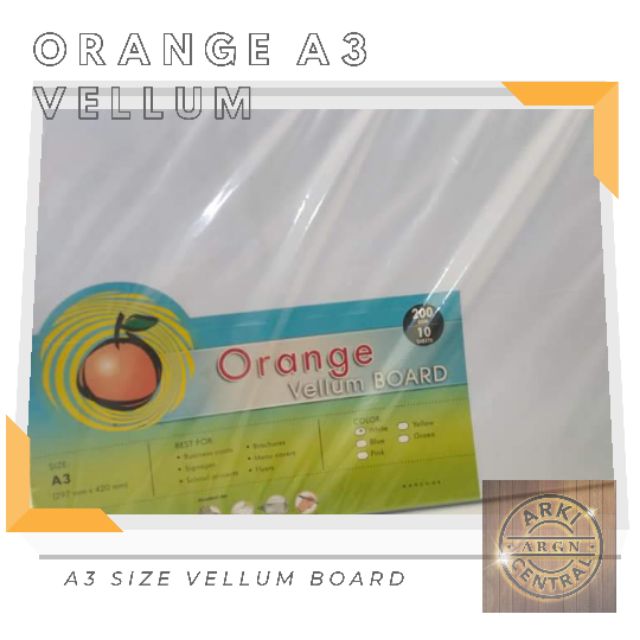 Vellum Envelopes For Sale
Lil Ronnie's Specialties
Used in laser printers, Vellum material can hold precise images so that silk-screeners can print T-shirts, jackets, hats, flags and just about anything that has a printable surface. Vellum was the best quality parchment and was made from calf bellies. It was smooth, supple, and showed fewer irregularities. Vellum was traditionally used prior to the 15th century by artists as a writing, drawing and painting surface. Later it was primarily replaced with paper, except in special cases, for instance when used for luxurious presentation drawings and illuminations. However, it has become a surface of choice once again in the silk-screening industry.
Illinois Vellum Materials Screen Printing Illinois Silk Screeners Silk Screen Printers
Illinois Flags for Sale Silk Screen Flags for Sale Link Resources

Shop from Lil' Ronnie's assortment of quality products.
Lil' Ronnie Specialties 1700 Locust Street, Quincy, IL 62301 (217) 223-7081
Copyright © 2009 Lil Ronnie's Specialties, Inc. All Rights Reserved